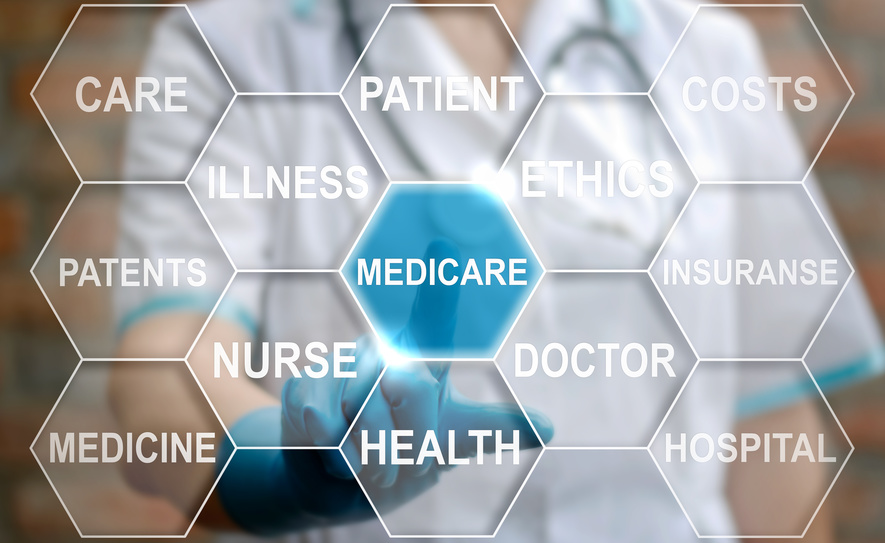 Medicare Part D, or the Medicare prescription drug benefit, is the federal program that reduces prescription medication costs for those who receive Medicare. Many people enroll in Original Medicare when they turn 65, but Original Medicare doesn't cover most prescription medications. If you want Medicare to cover prescriptions, you'll have to enroll in Medicare Part D.
Enrollment
You can get Medicare Part D coverage if you're enrolled in Original Medicare or Medicare Advantage, which is also known as Medicare Part C. Medicare Part D is optional, and you won't be automatically enrolled if you're enrolled in Original Medicare or Part C.
You'll become eligible to sign up for Part D during the Initial Enrollment Period, or IEP. This starts three months before your 65th birthday and continues for three months after your birthday. If you miss the enrollment period and don't enroll in Part D during this time, you may have to pay a late enrollment penalty.
You also have the option of enrolling during the Open Enrollment Period, which lasts from October 15 to December 7. After the enrollment period ends, you'll have one more chance to change your Part D coverage.
Before you enroll in Medicare Part D, check how it will work with other drug coverage you have. Coverage from an employer, the VA, TRICARE, or any other organizations can be affected if you enroll in Medicare Part D.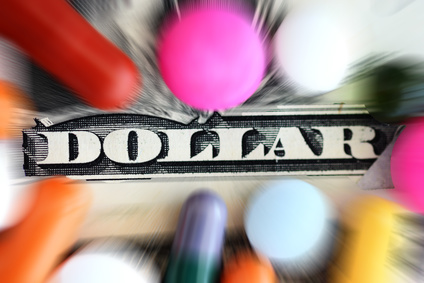 Cost
The cost for Medicare Part D varies depending on a few factors. Some Part D plans are offer more coverage and are therefore more expensive than others. The more prescriptions you have, the more expensive your plan will be. Whether or not your pharmacy is in your plan's network will also affect the cost.
Most plans charge a monthly premium for coverage. Some plans charge an annual deductible, but some have no deductible. You may also have a copayment for your prescriptions.
Coverage Gap
If you have several medications or have expensive prescriptions, you may enter the coverage gap. This is the point where your Medicare Part D plan has spent a certain amount on your prescriptions. Once you've reached this limit, you'll have to pay more for your prescriptions. Then, once you spend a certain amount, you'll have reached the catastrophic coverage phase. In this phase, you'll only pay a small copayment for your prescriptions for the remainder of the year. It is important to research all rules and stipulations related to Medicare Part D coverage. For more information, go to Medicare.gov – Part D Coverage
Even with the premiums and coverage gap, Medicare Part D can be a very cost-effective way to get prescriptions. However, you should do plenty of research on the different plans to choose the one that's best suited to you.